Justin
Co-Owner
Heather
Co-Owner
Addison
League Manager, Amarillo

Joseph
League Manager, Las Cruces

Gabby


League Manager, Las Cruces

Justin


League Manager, Amarillo

Kyton
League Manager, Las Cruces

Devan
League Manager, Lubbock
Contact us: heather@socialetesports.com
Want to Join the Socialete Sports Team?

Are you looking for a fun, fast-paced, social environment to grow your experience in management? Socialete Sports is the right fit for you. We are looking for motivated, outgoing, organized League Managers in cities across the United States. Our League Managers gain experience in league management, organization, and social media networking. Our positions are part-time and can easily couple with other full-time positions. If you are interested in joining our growing team, simply apply here: Application
Don't have Socialete Sports in your city? No problem! We are always looking for new cities to join. Fill out our Application and we'll do the legwork to expand to YOUR city!

Current Staff Incident Report: Incident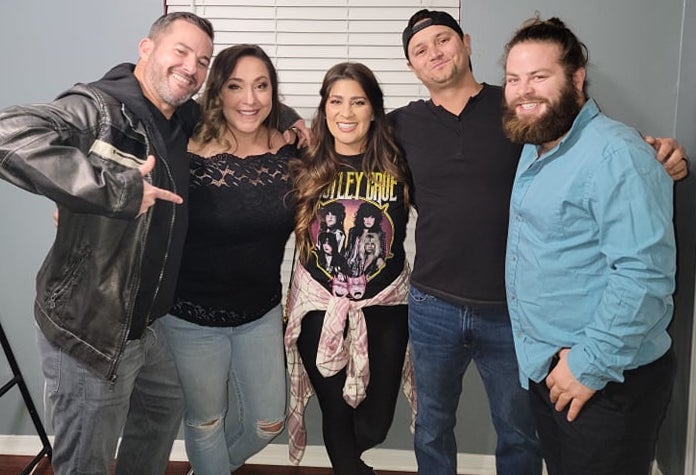 We started Socialete Sports in December 2015. We both have a passion for bringing people together and growing our social network. Our mission is for Socialete Sports to provide our players with the opportunity to meet new friends, enjoy a few drinks, and have some fun playing sports. We believe in giving back to our communities and giving people the chance to build life long relationships. So whether you are looking to get out and get active, meet some new friends, or a place to enjoy a date night....we have something for everyone! Thanks for joining us.
Heather and Justin